Great Blue Heron (Ardea herodias)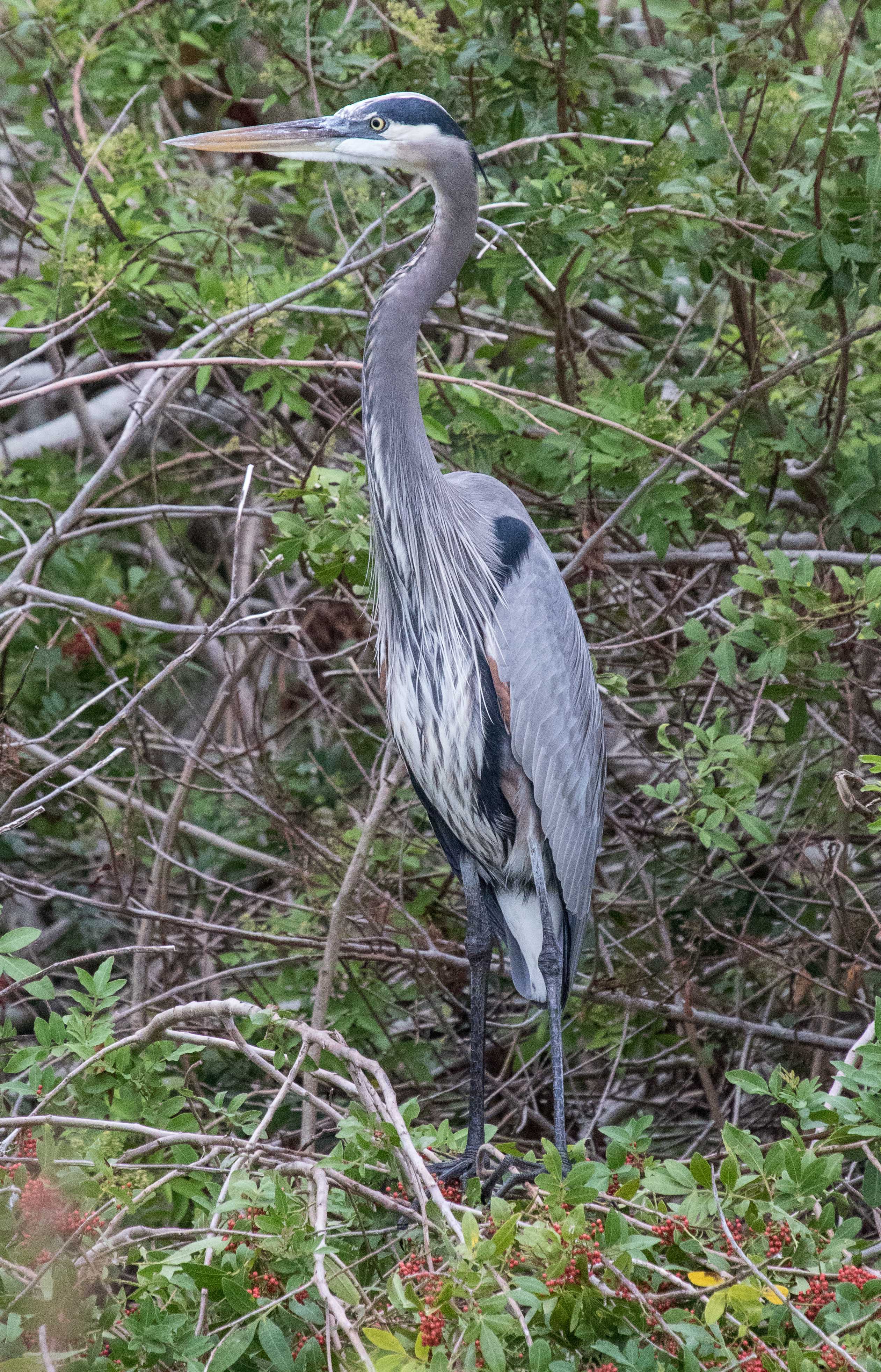 Hans Suter WMA, Texas, November 13, 2017.
---
First ebirded in Florida, Feb 27, 2011 on a Boggy Creek Airboat trip
We see these guys in Westchester all the time, and have also seen them in Montana, Nebraska, CO, PA, MA, NJ, CT, Cuba, Texas and Ecuador.
---
Croton Point Park, NY, April 25, 2020.
Isabela Island, Galapagos, June 14, 2019.
Teatown Lake Reservation, NY, June 6, 2020.
---
More of our Bird List
Lynn and John Salmon <>{